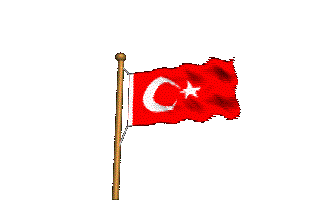 The Turkish Flag
---

WELCOME TO MY LITTLE CLINIC
HOPE TO RELIEVE YOUR PAIN!
...or whatever you suffer...
I am
---
Hello; I am a medical doctor, an otorinolaryngologist in particular, working at

, since 1995. I was graduated from Hacettepe University in 1994. My wife Demet is a pharmacist and we were married on May, 1996. My son Kemal was born on 23rd December, 1998. I love Istanbul and I believe the Bosphorus is the most beautiful place on earth.
I am a real fan for Galatasaray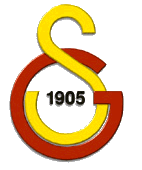 .
I recently bought a Honda Civic 1.6 ies which is real fun to drive.
I enjoy skiing on Mount Erciyes .
And as it is also written on the US Dollars
IN GOD, WE TRUST .!
My Links
Erciyes University, Kayseri: nowadays I am here, who knows about tomorrow?? Kayseri Science High School Alumni List, Ve de dostlarin sayfalari Hülya , Gokhan , Nuri , Ertugrul , Burak


A nice resource on a variety of Ear, Nose, and Throat problems can be found at TheOn-Line ENT consultant Pages.
Clickhere for information about drugless sinus and throat relief with pulsatile irrigation.

---
This clinic will always be underconstruction.
Visit again.

somdas@erciyes.edu.tr Serceonu M. Ahi Evran C. Birkan S. Nur Apt. 7/9 Kayseri 38010 Turkiye